MICYOX BIKE FEATURES
Click hot spots and see more
Learn more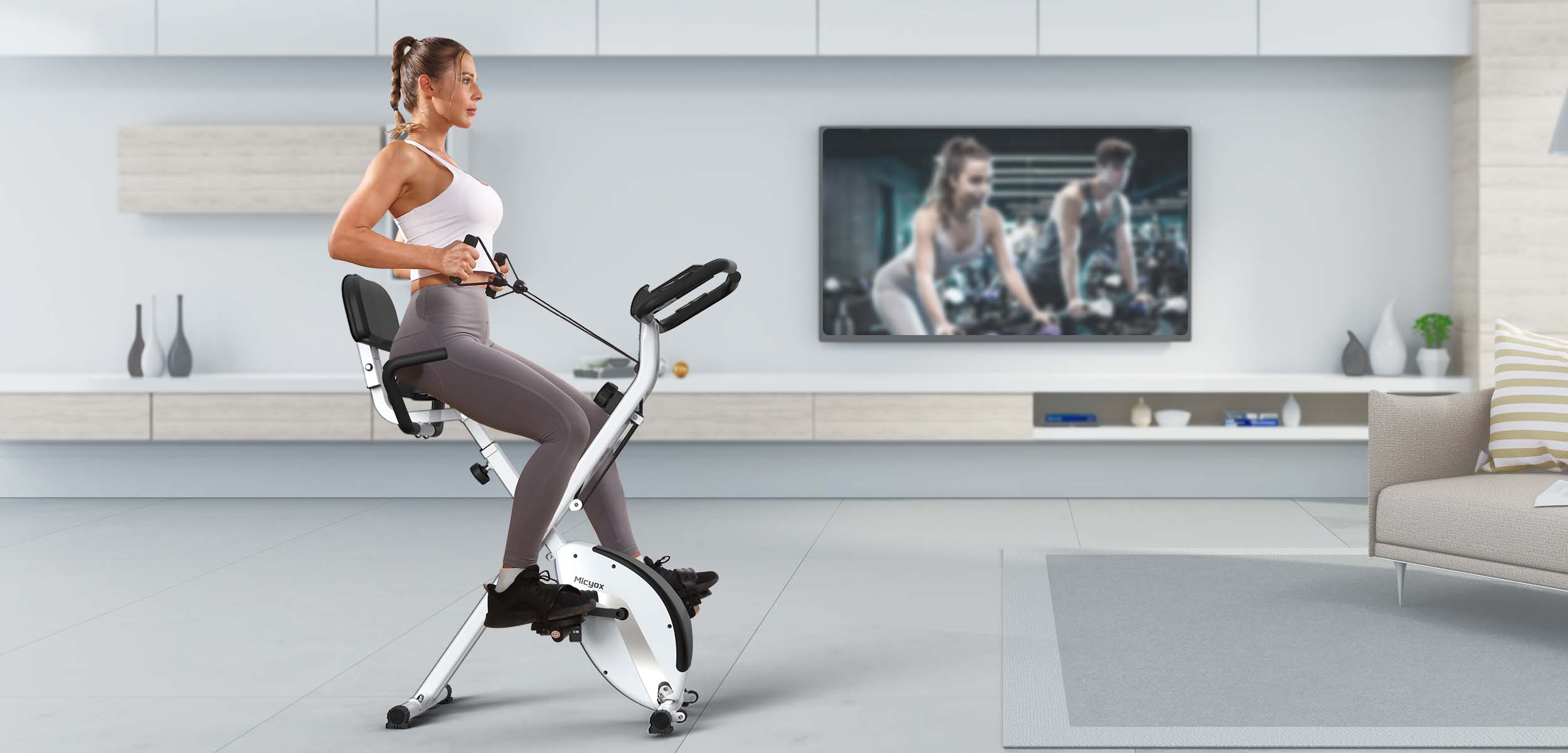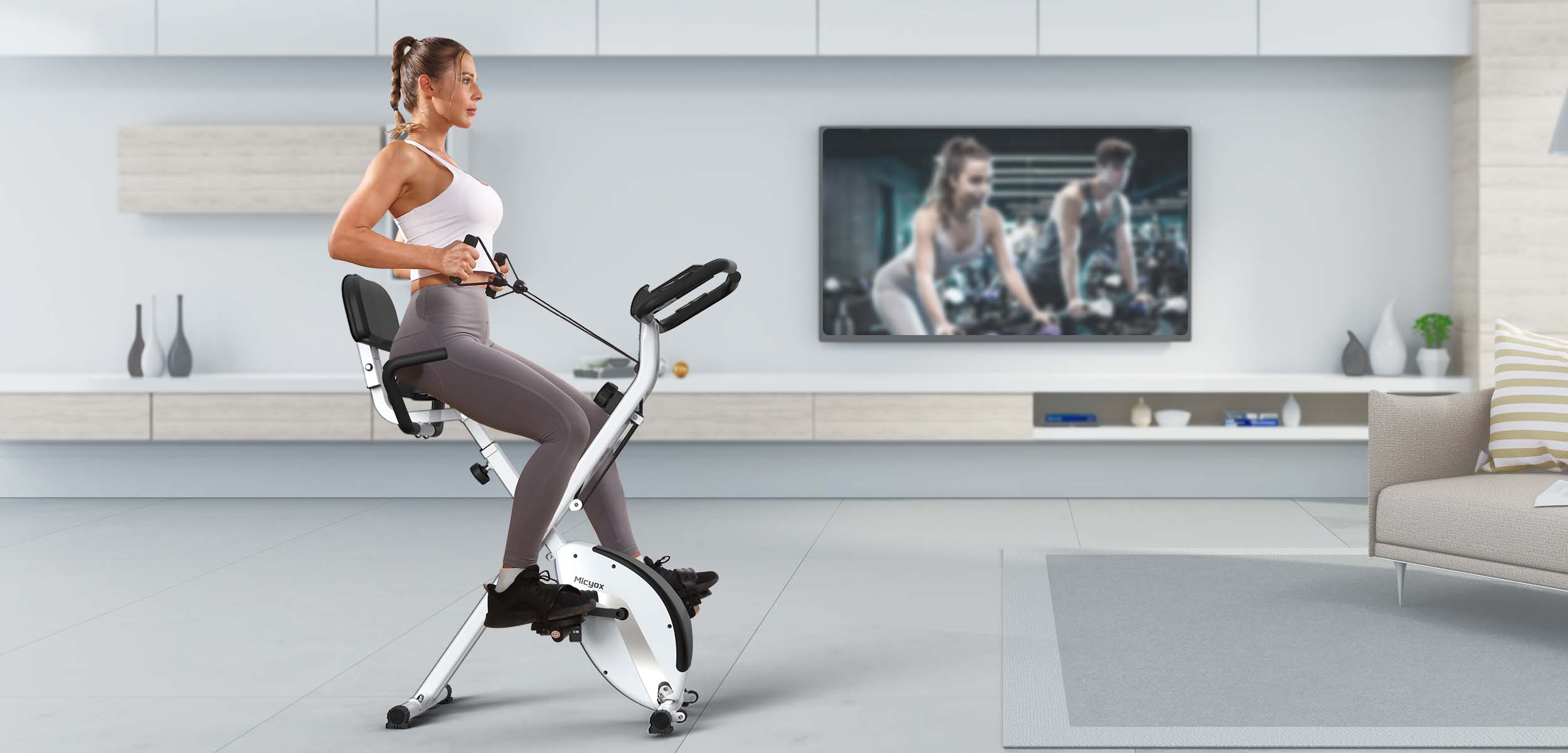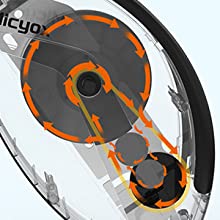 Excellent foot grip & Safe for Cycling
The caged pedals include clips to keep your feet in place and its narrowing nut help to prevent the possibility of pedal fall.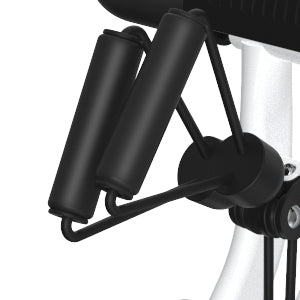 With Arm Resistance Bands
We added an arm resistance band design to not only exercise your legs but also your arms compared to the folding exercise bikes on the market.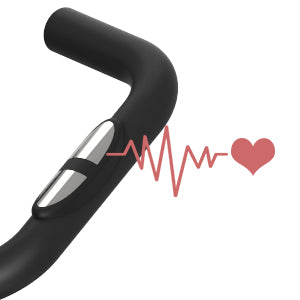 Pulse Rate Monitoring
Monitor your real-time heart rate during fitness with convenient pulse sensor handrail design.
TOP reviews from customers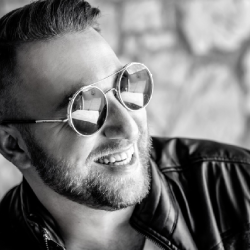 Great for home use
Easy to assemble and very sturdy in build quality. Very quiet when riding with minimal noise. The display is well presented with all the desired parameters included. The bike is not too bulky and hence does not take up that much space. Came with a floor mat which is handy to place under the bike. Highly recommended. The resistance functionality includes multiple levels of resistance. Highly recommended.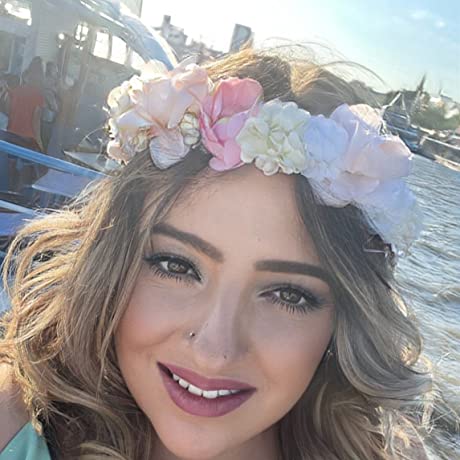 Heimtrainer der super leise ist
2023 soll mein Jahr werden, um dieses perfekt zu starten hab ich mir nach langem überlegen diesen Heimtrainer geholt. Was ich besonders toll finde ist die Lautstärke, gerade ich als Mama habe meistens nur Zeit wenn die Kids schlafen Sport zu teiben. Das Fahrrad ist so leise das ich die ganze Nacht fahren könnte wenn ich Lust hätte. Also für alle die ein Heimtrainer suchen, diesen hier kann ich guten Herzens weiterempfehlen.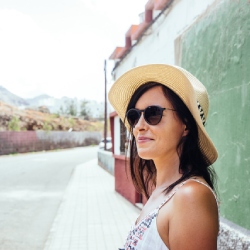 Perfect ride
Me and my neice 13yo assembled it in 80mins. For most part the Instructions were straightforward. All tools were provided for the assembly which is always helpful. The exercise bike is really good. My 6 years old daughter loves it watching her tablets and enjoying a mini workout. And for me currently weighing 17stones its good comfortable seat, excellent foot grip and well managed intensity.
@Lia Lee
Advice From Professional Athlete Fitness
FAQ
If you have any questions about your product. Feel free to contact us via email. Thank you.
We ship to the USA, EU, and UK. All of products are free to ship.
How long will it take to get my orders?

It depends on where you are. Orders processed here will take 5-10 business days to arrive. Delivery details will be provided in your confirmation email.
You can contact us through our email service@micyox.net ! We will be happy to assist you.